Regular price
$289.99 USD
Regular price
$432.99 USD
Sale price
$289.99 USD
Unit price
per
Sale
Sold out
When purchasing the entire Inked Family Saga Discrete Series, you get TWENTY-EIGHT books in the Men of Inked world so far - in timeline reading order - as follows:
Joseph Gallo (Throttle Me)
Michael Gallo (Hook Me)
Izzy Gallo (Resist Me)
Thomas Gallo (Uncover Me)
Anthony Gallo (Without Me)
Morgan DeLuca (Sinful Intent)
Frisco Jones (Unlawful Desire)
Bear North (Wicked Impulse)
Joseph Gallo Book 2 (Honor Me)
Izzy Gallo Book 2 (Worship Me)
Ret North (Guilty Sin)
Lucio Gallo (Maneuver)
Daphne Gallo (Flow)
Angelo Gallo (Hook)
Vinnie Gallo (Hustle)
Angelo Gallo Book 2 (Love)
Gigi Gallo (Flame)
Gigi Gallo Book 2 (Burn)
Tamara Gallo (Wildfire)
Lily Gallo (Blaze)
Tamara Gallo Book 2 (Ignite)
Nick Gallo (Spark)
Rocco Caldo (Ember)
Carmello Caldo (Singe)
Rosie Gallo (Ashes)
Luna Gallo (Scorch)
Inked Short Stories (not numbered)

Inked Novellas (not numbered)
Each book features groundwood luxury paper and a matte black finished cover.
ABOUT THE AUTHOR

Chelle Bliss has dedicated her life to education.She has been a teacher for over ten years and holds a Master of Education degree. Teaching has given her a creative outlet, but she yearned for something more. Writing has given her that, no longer about
just creativity, it became a journey.

Chelle is an avid reader; consuming contemporary romance, dark reads, young adult, and all things erotica. Chelle wanted to create a book filled with characters that readers could relate to with real world problems and matching wallets.

Chelle loves to travel and her favorite cities are New Orleans and Paris. She currently lives in Ohio.
Share
View full details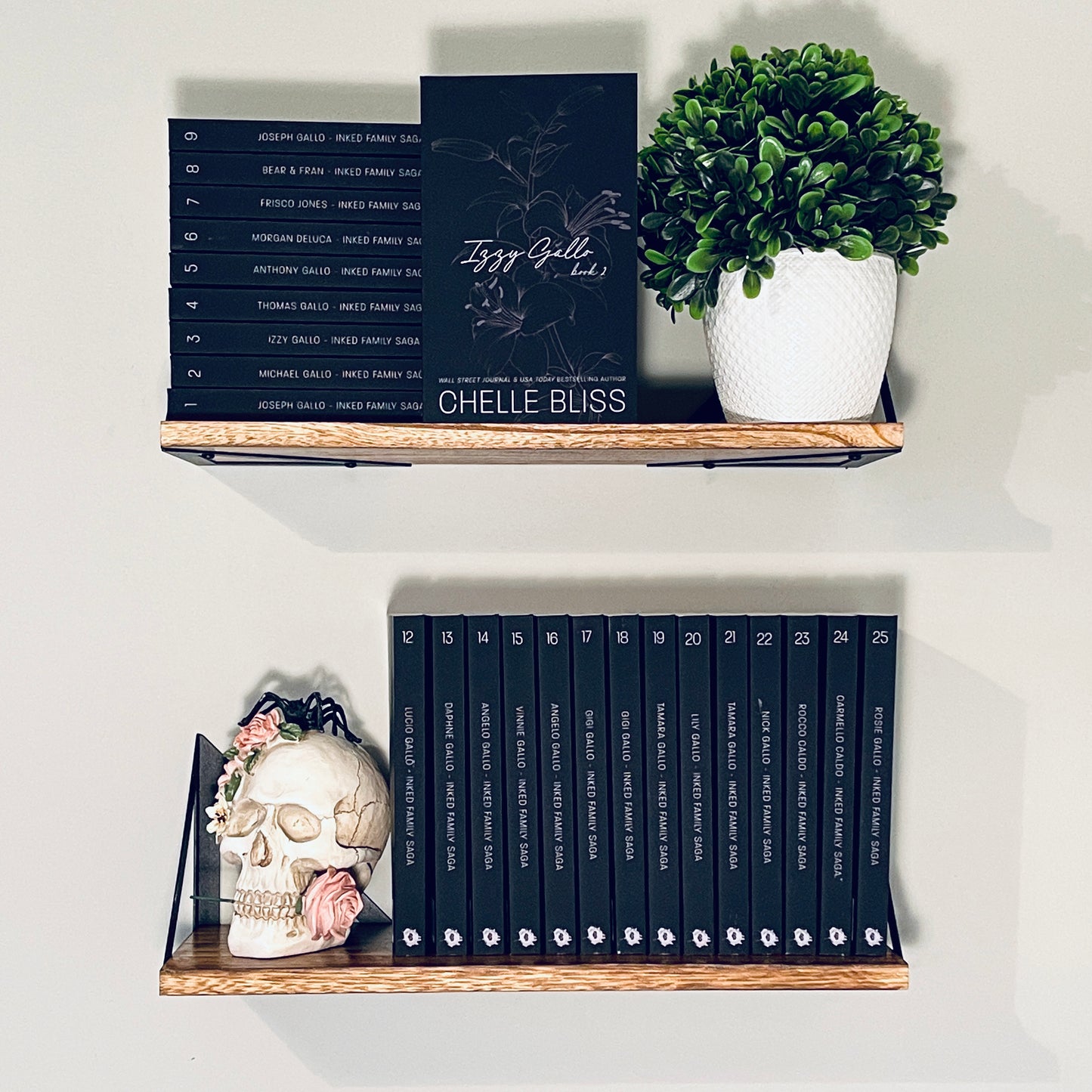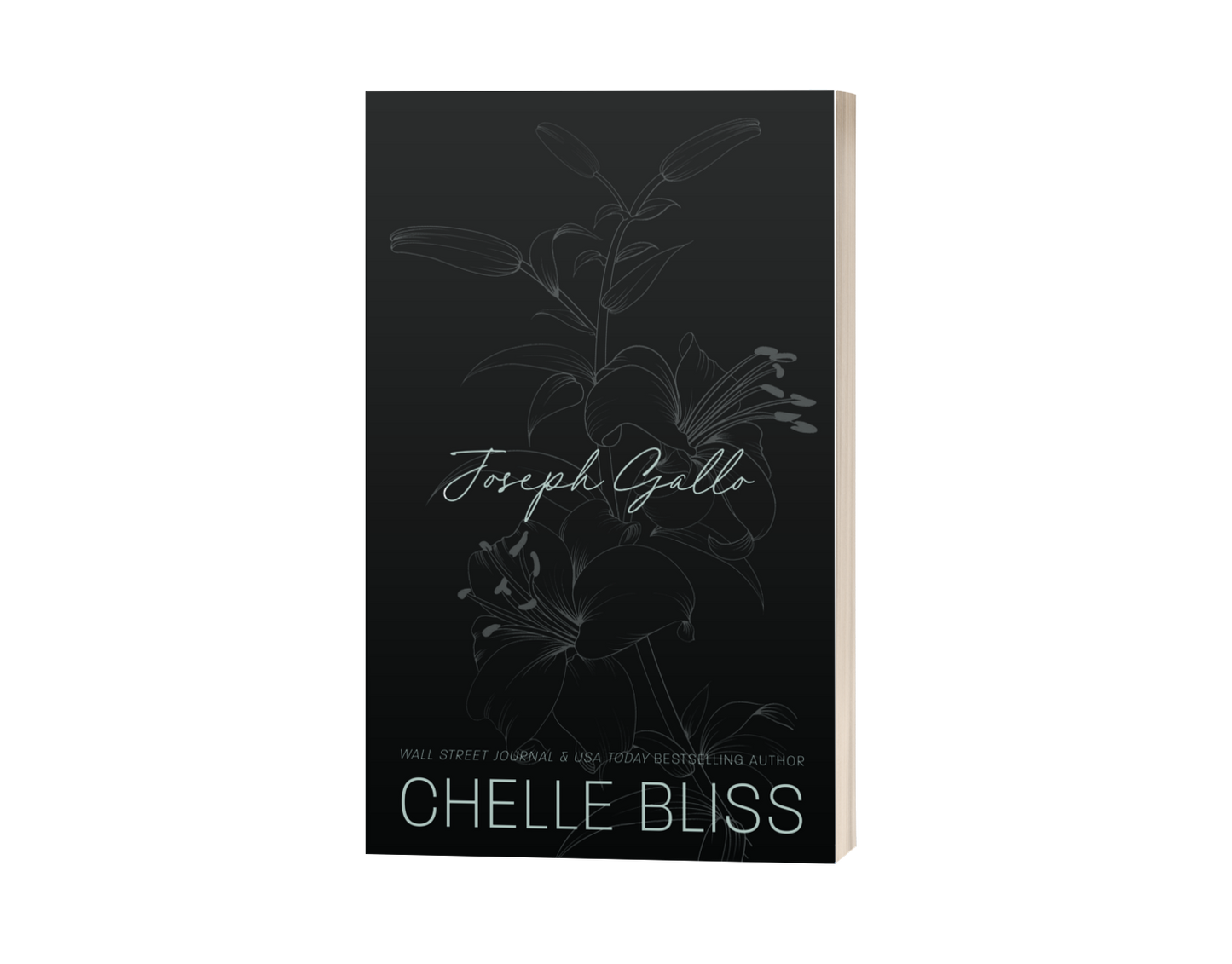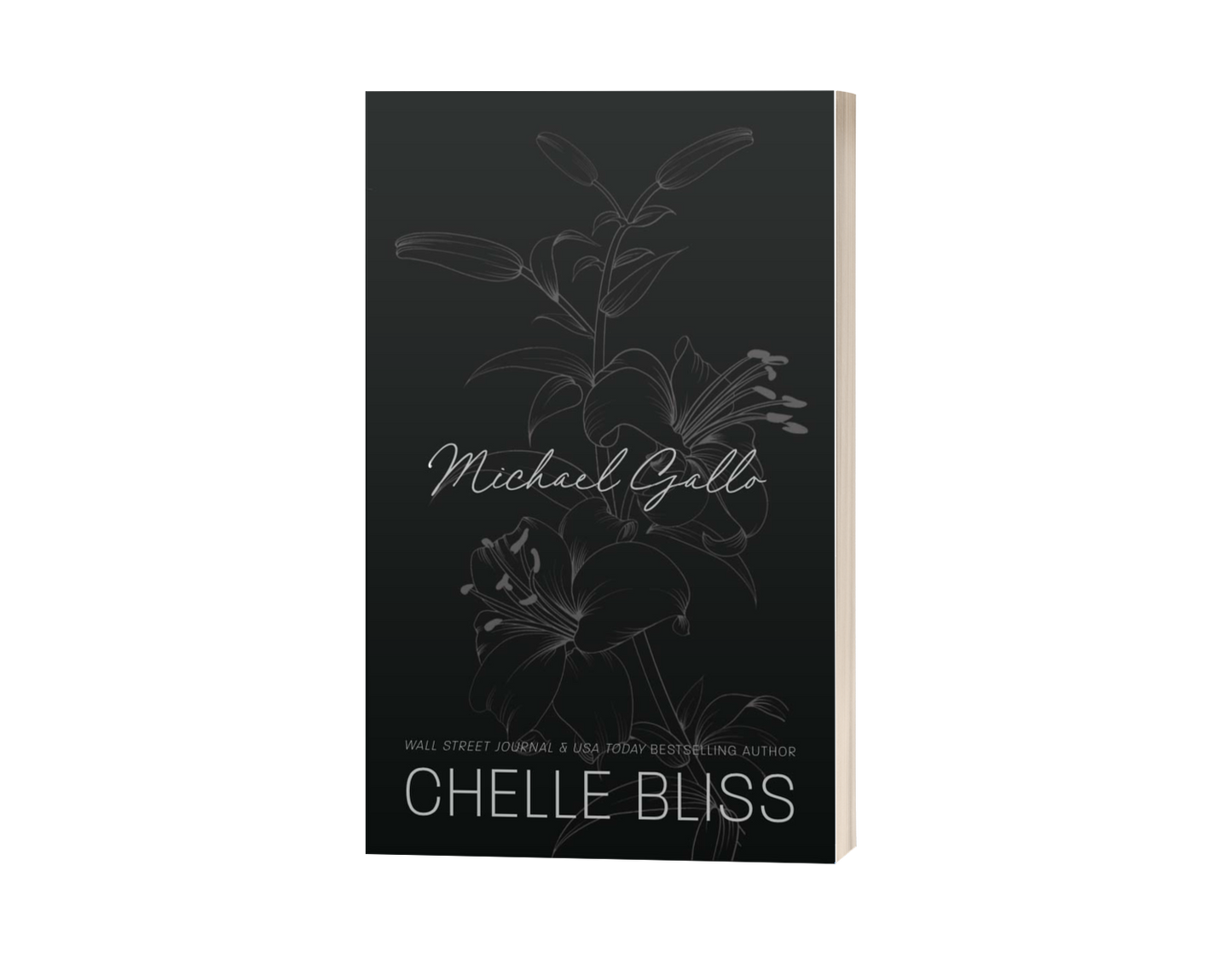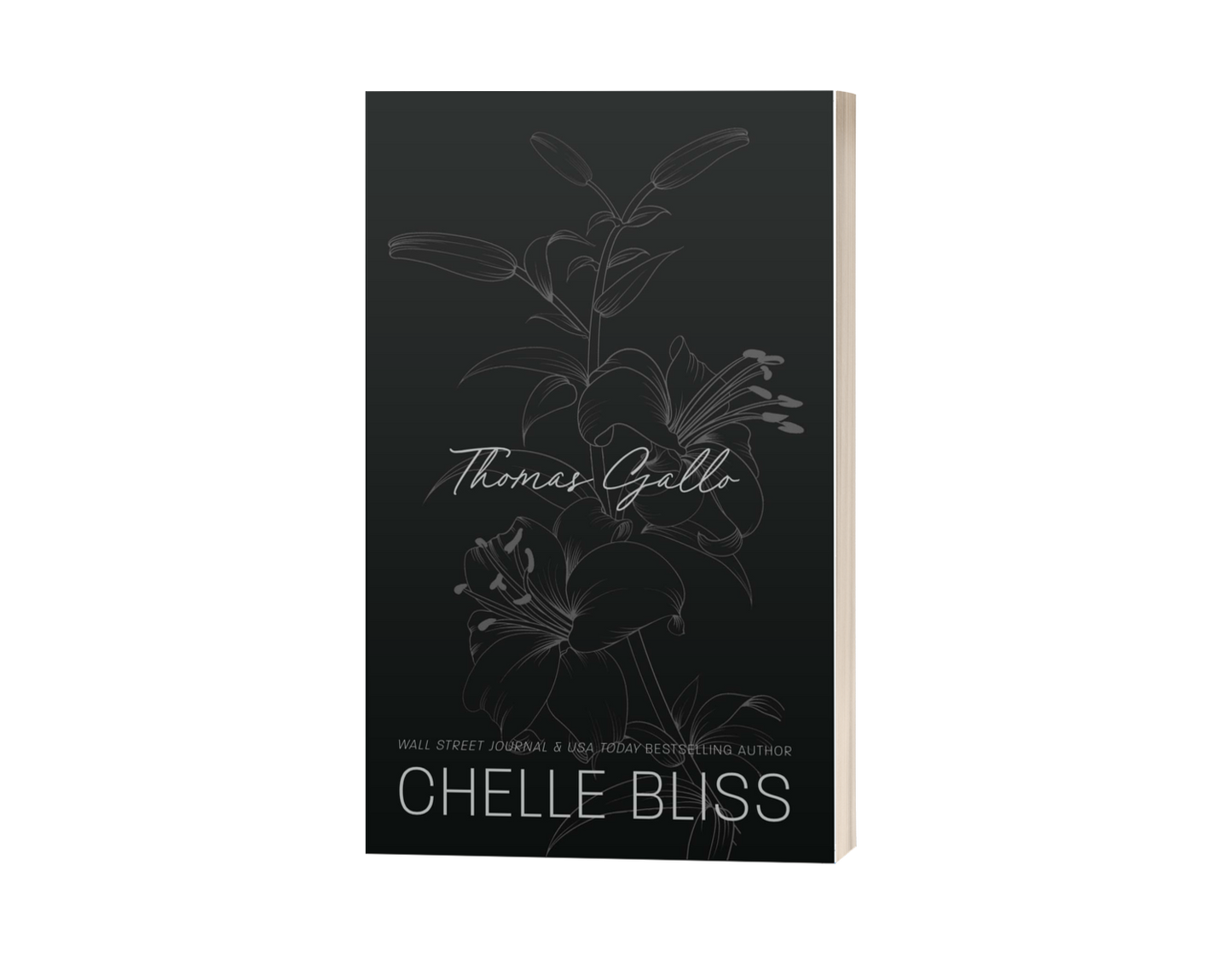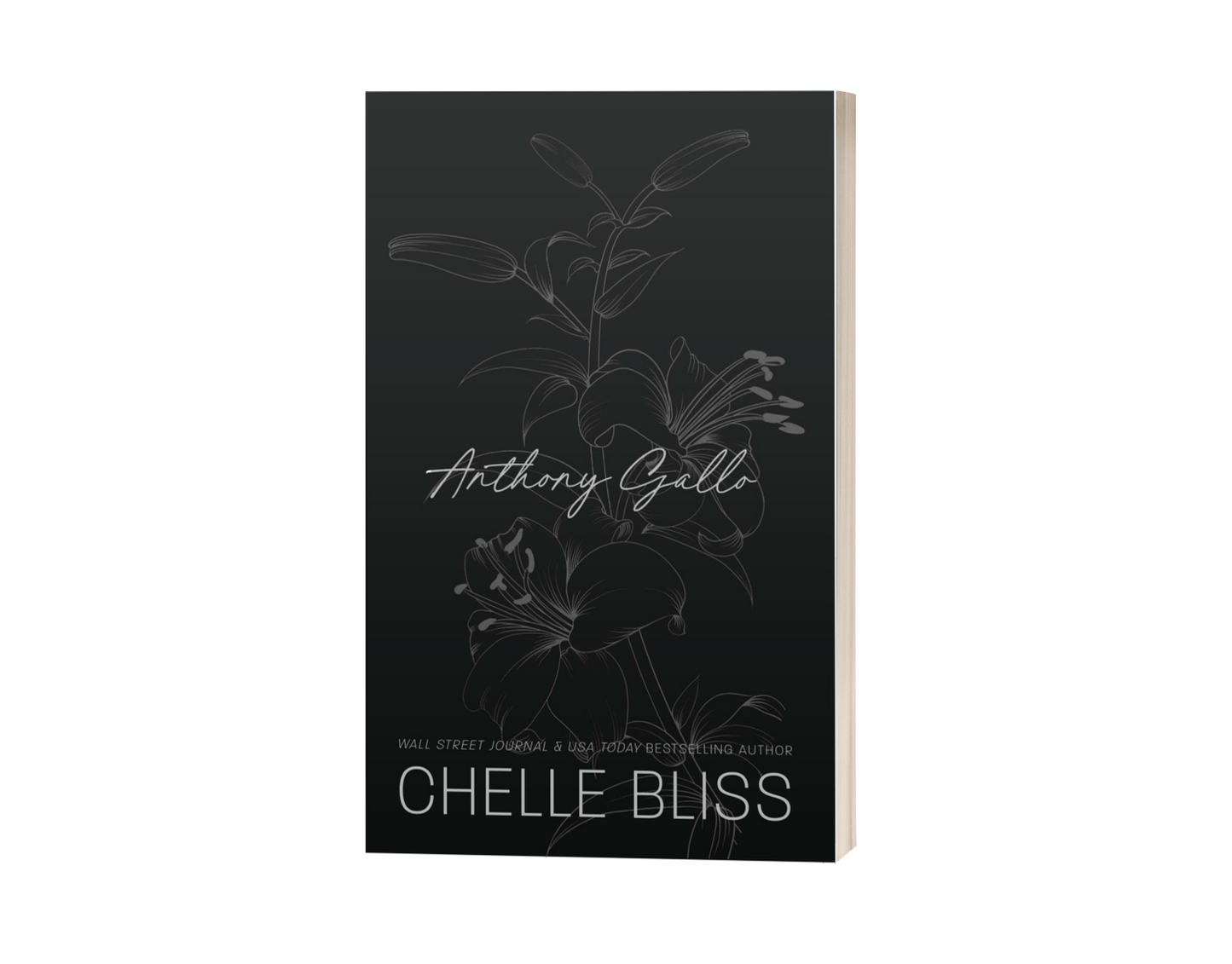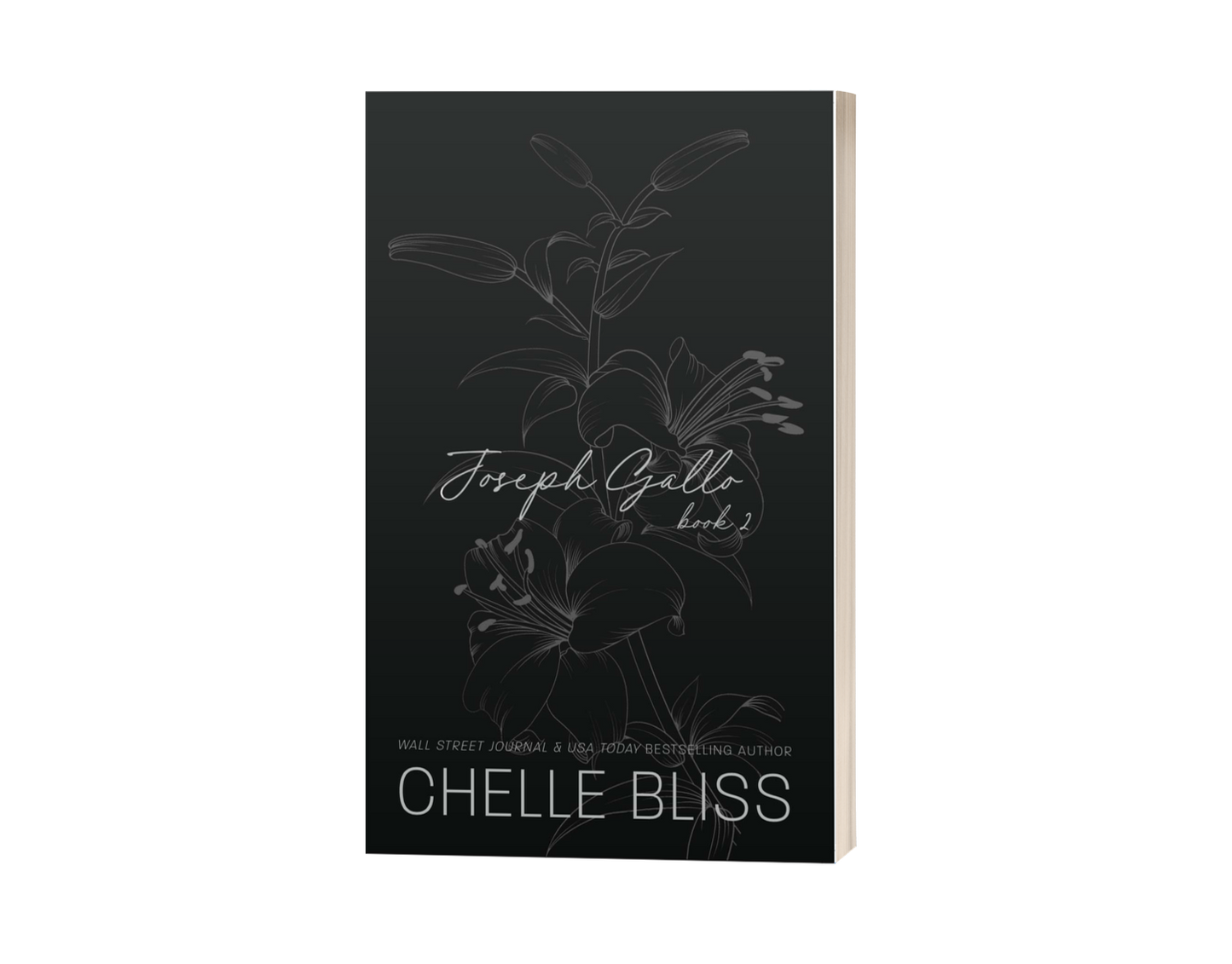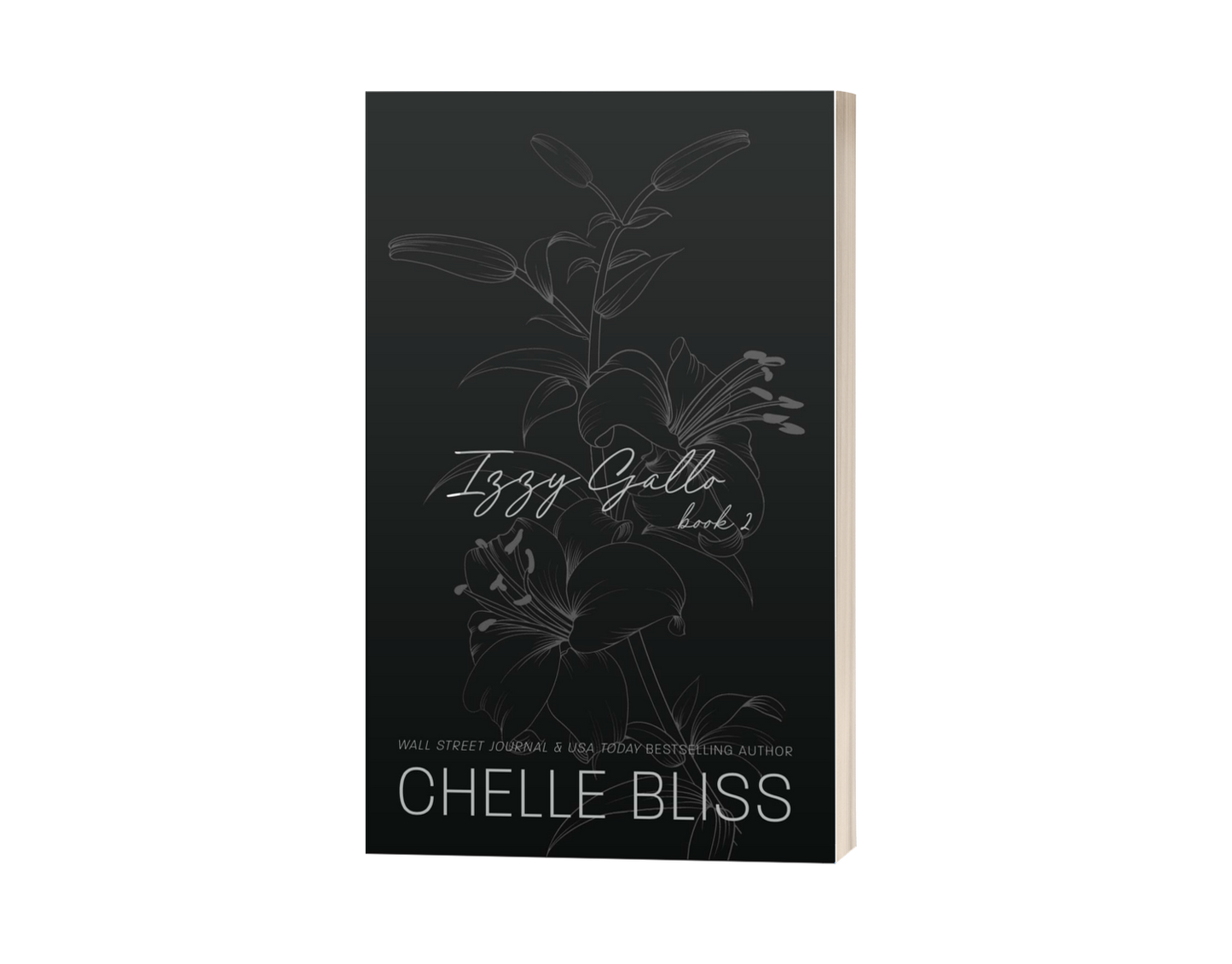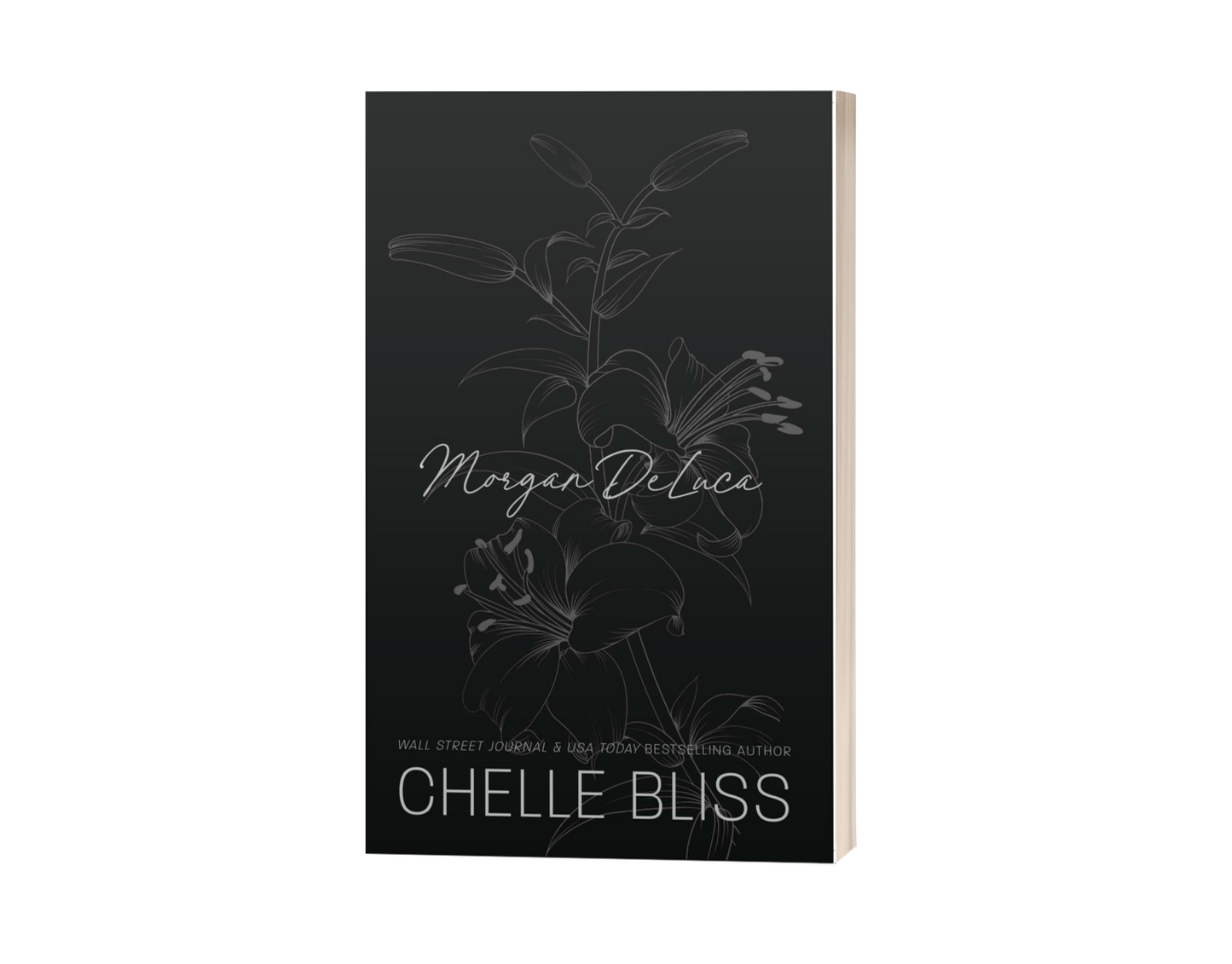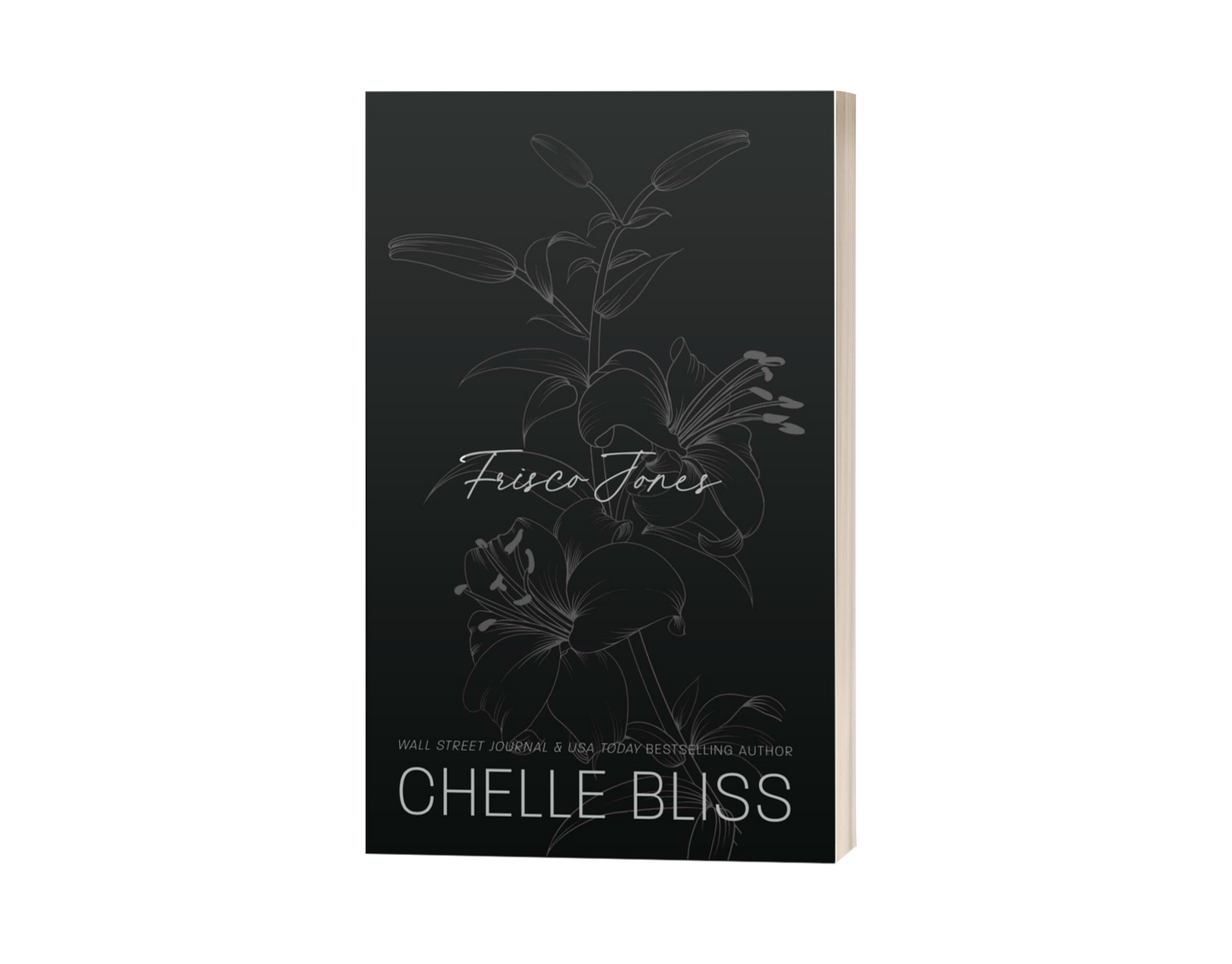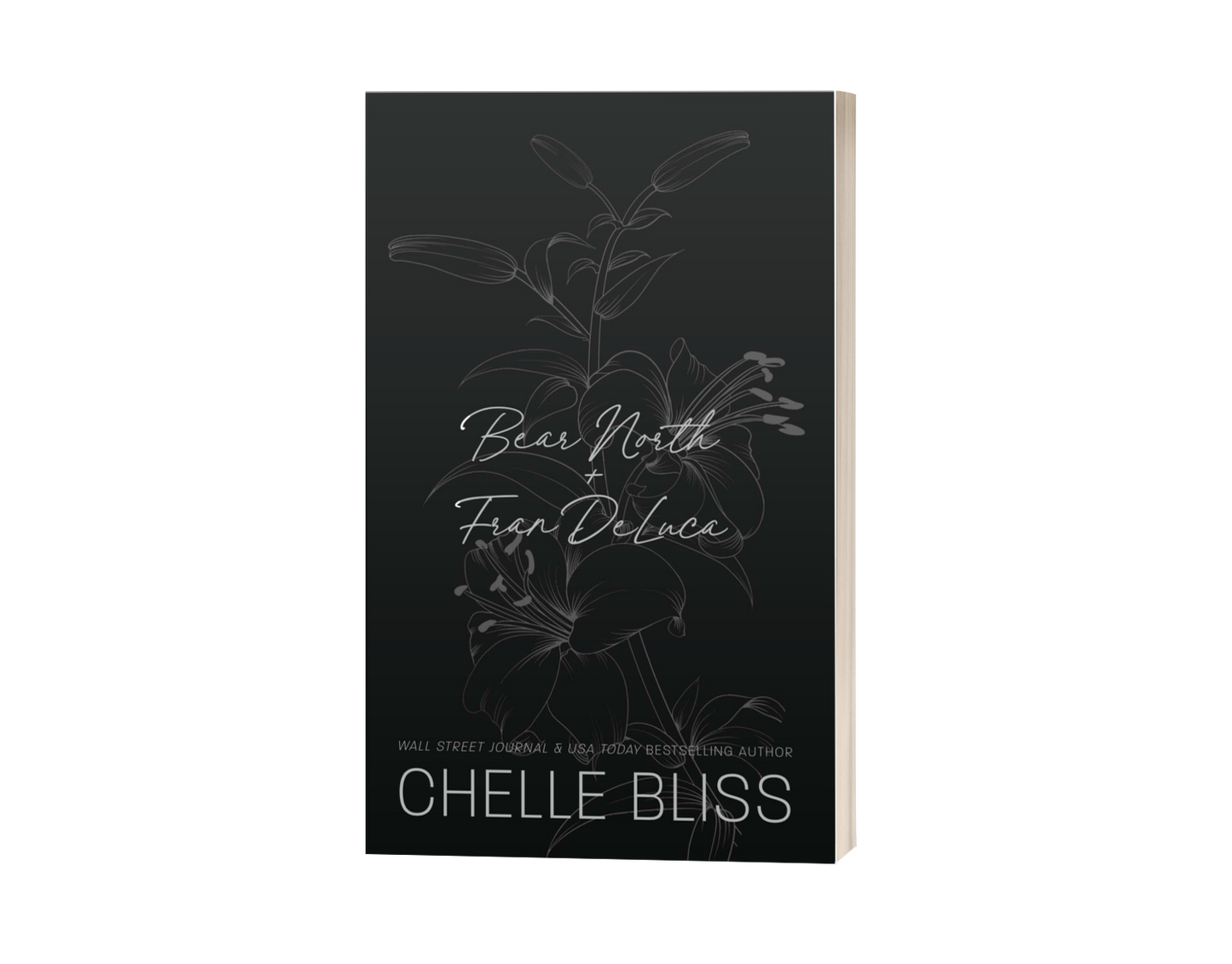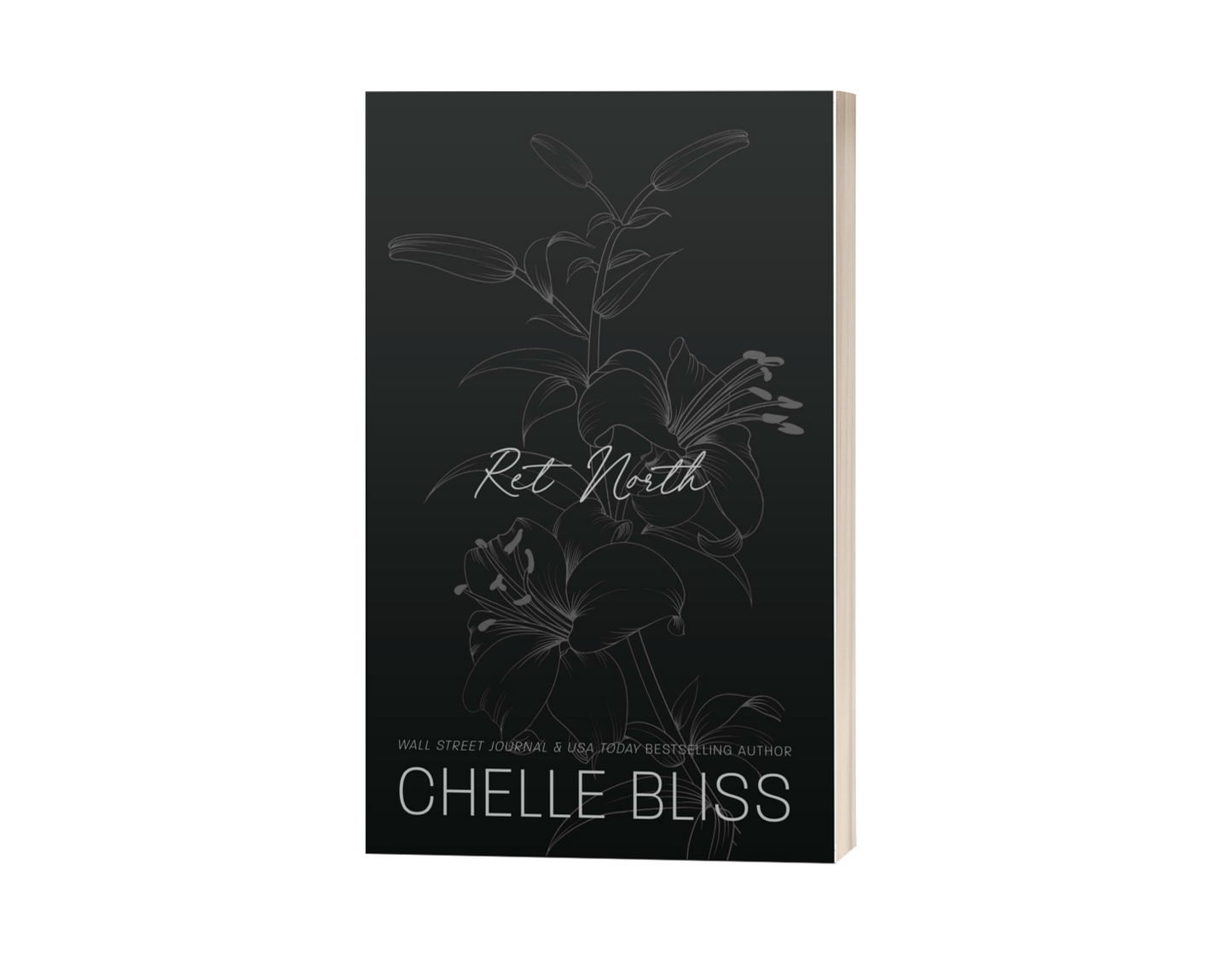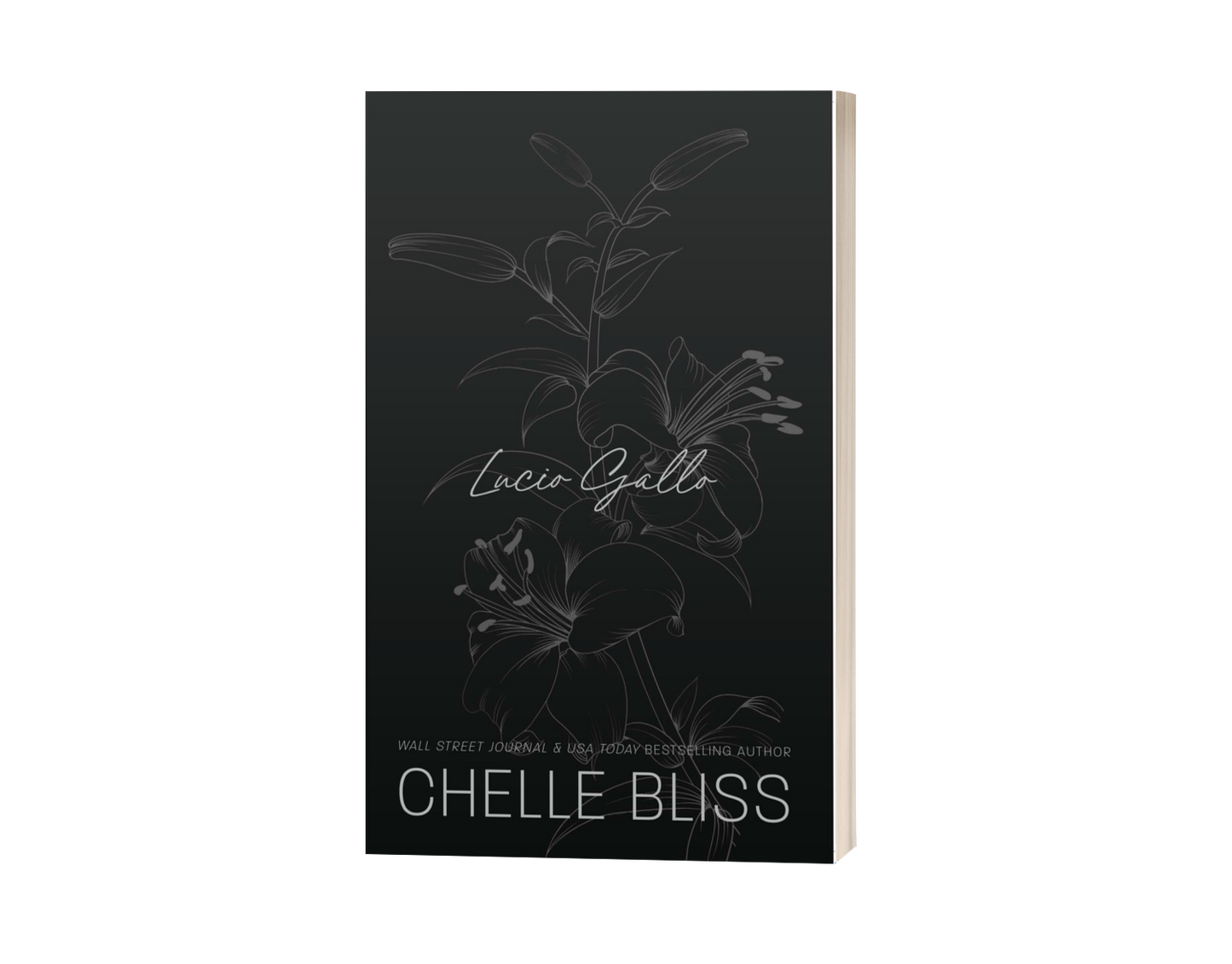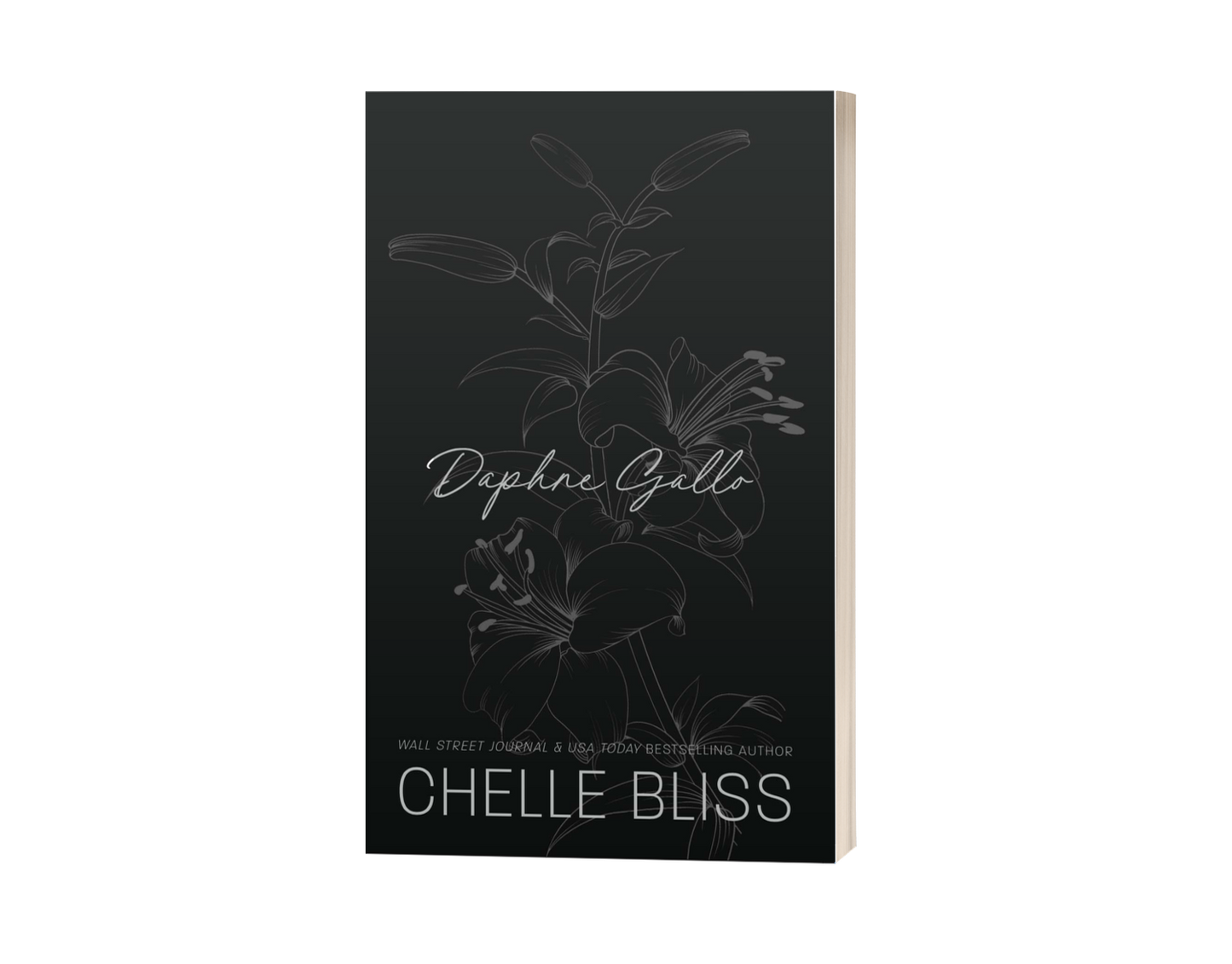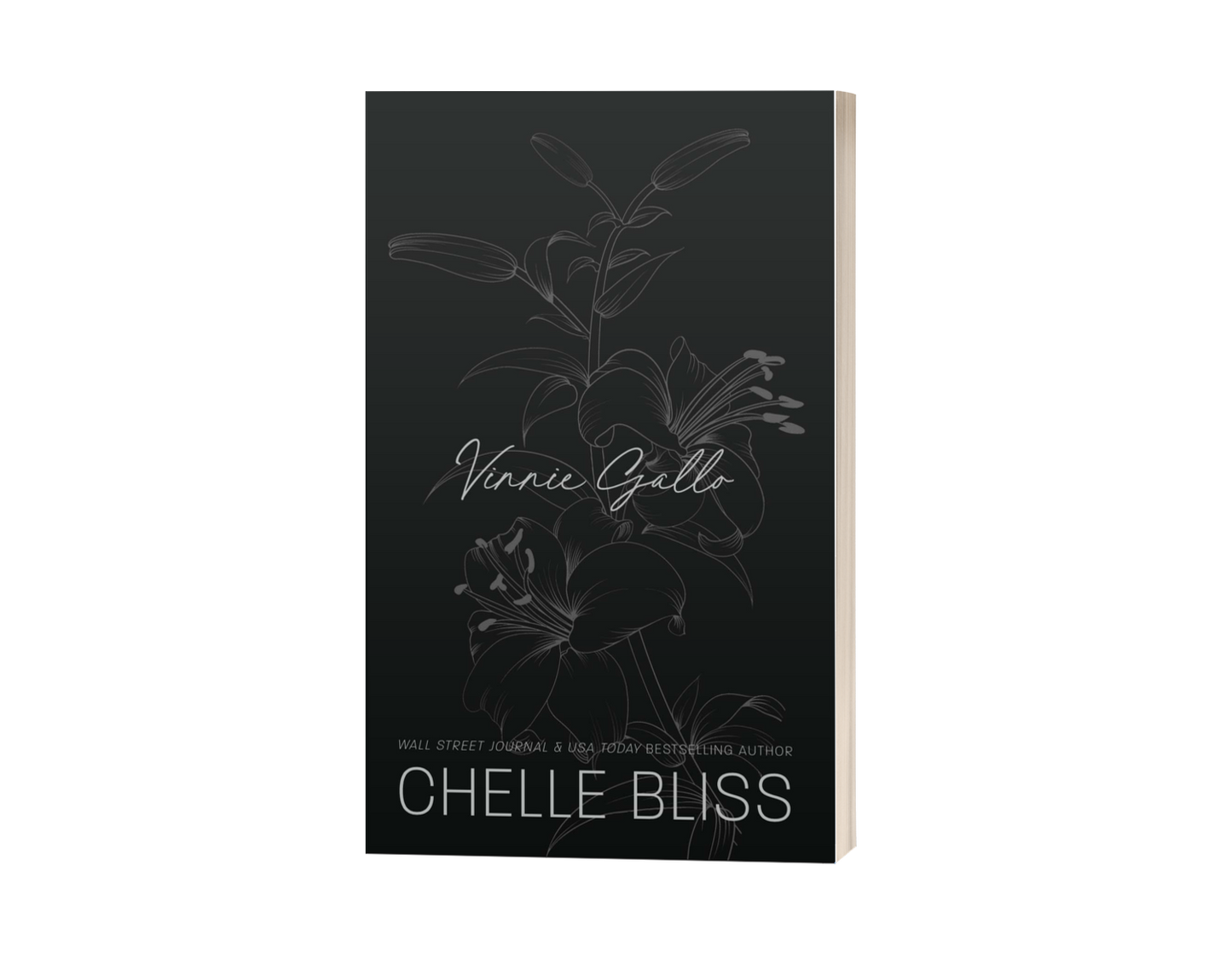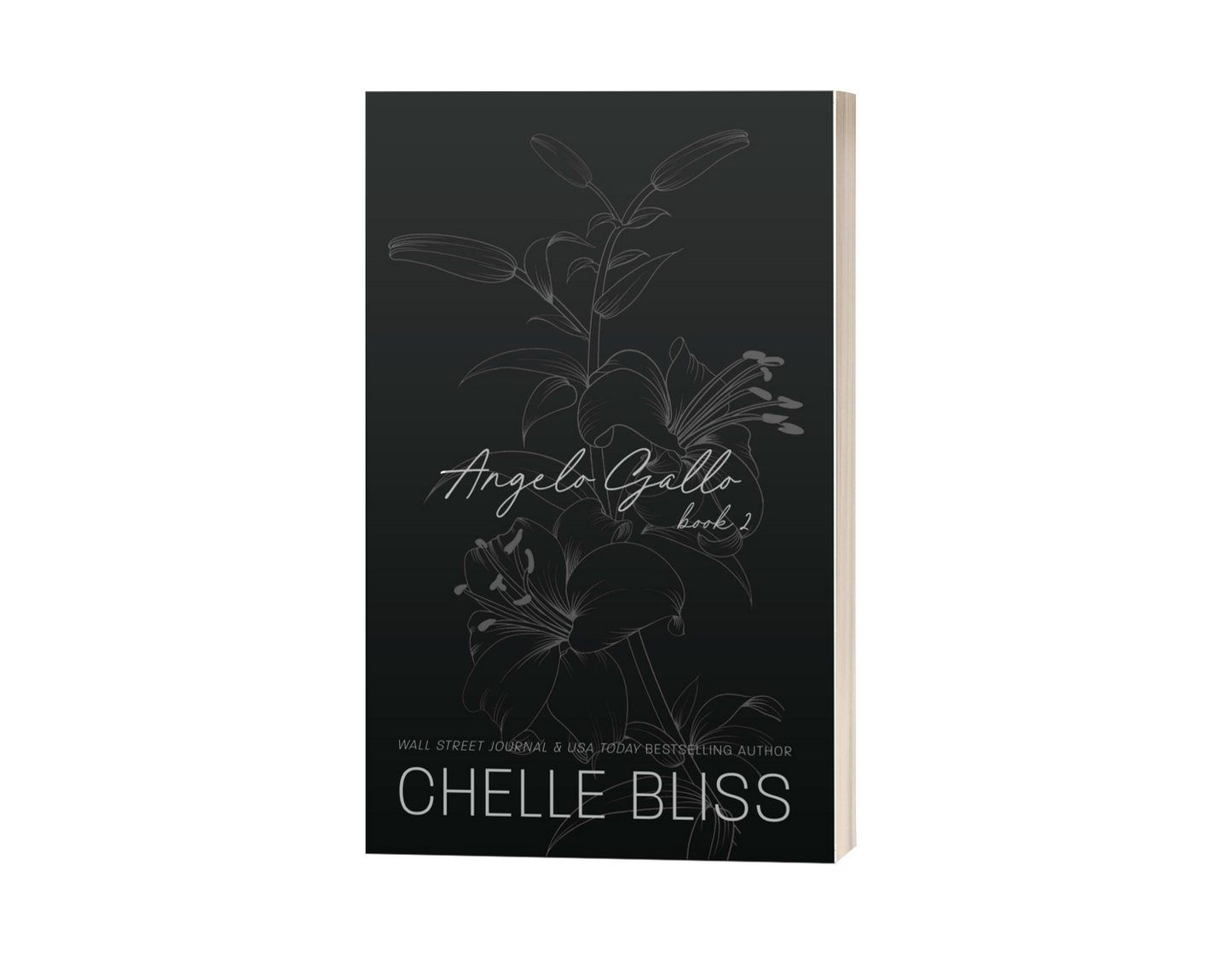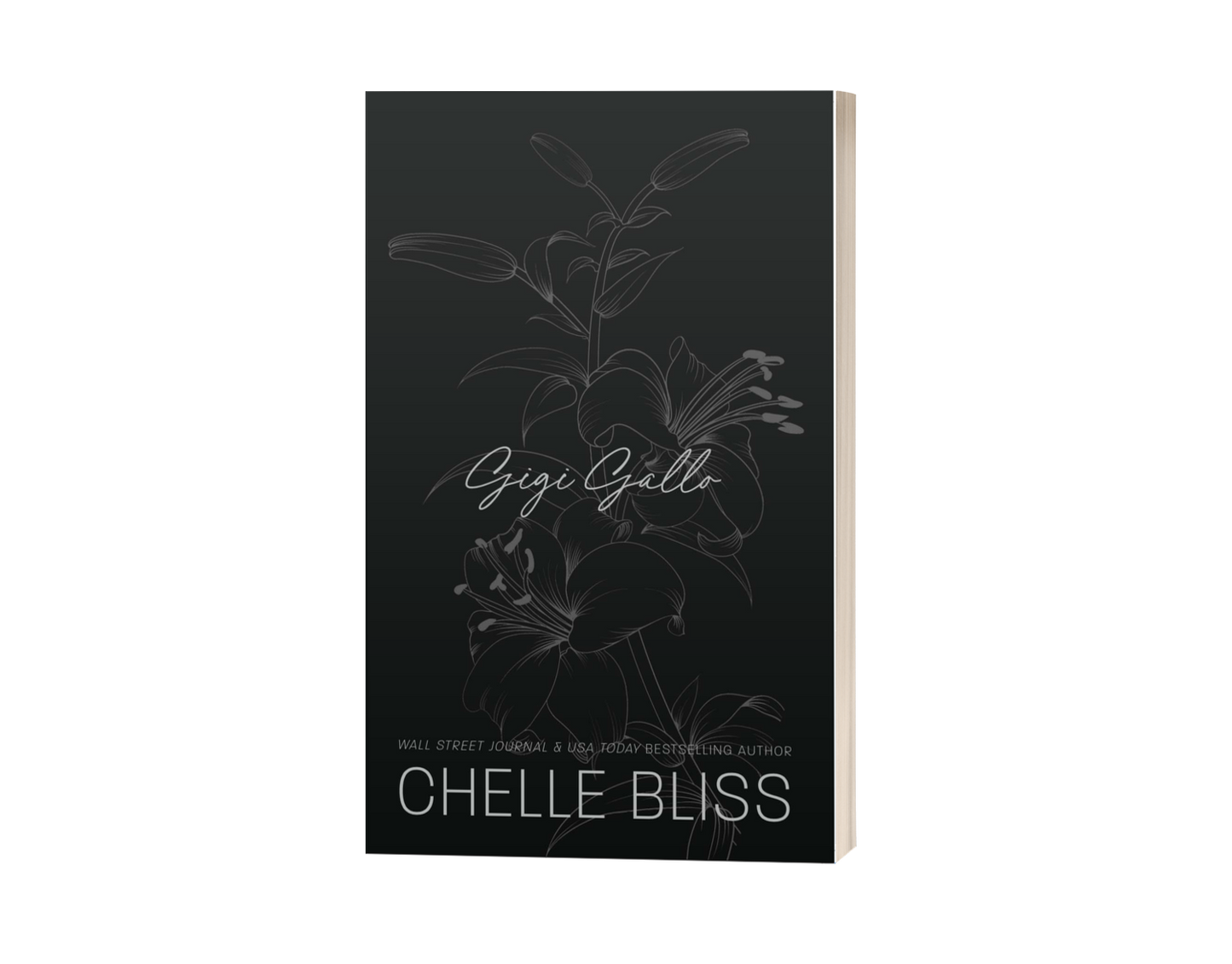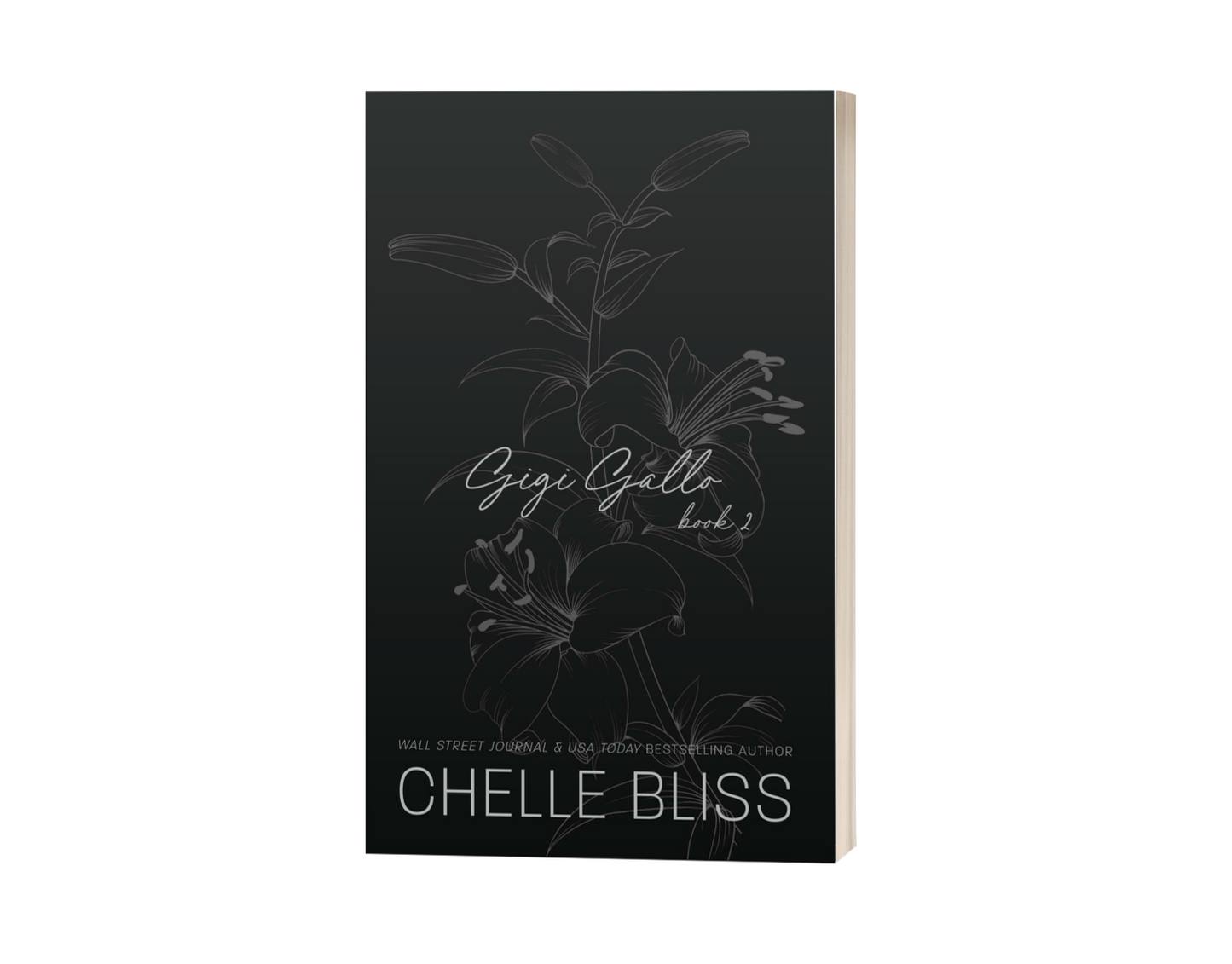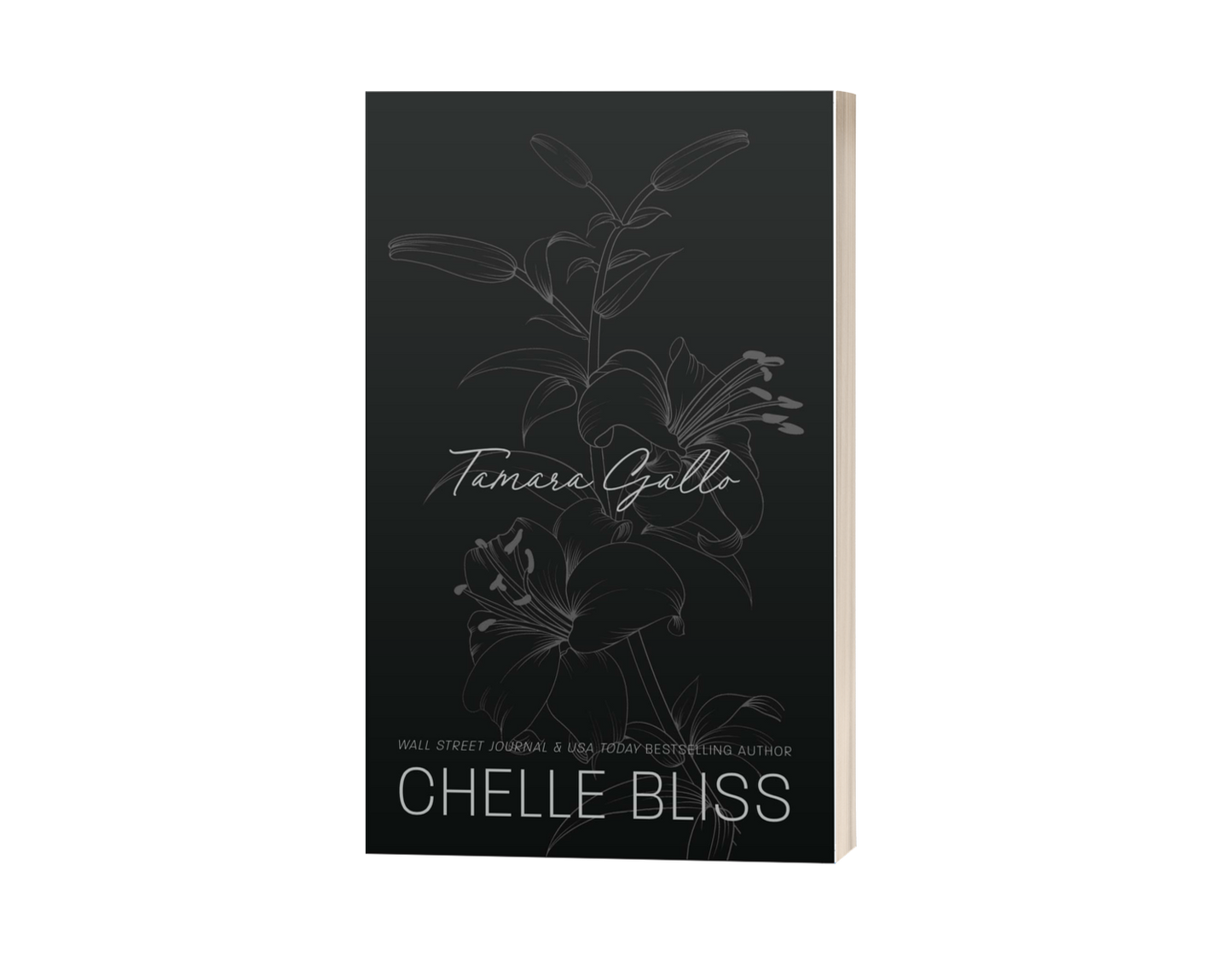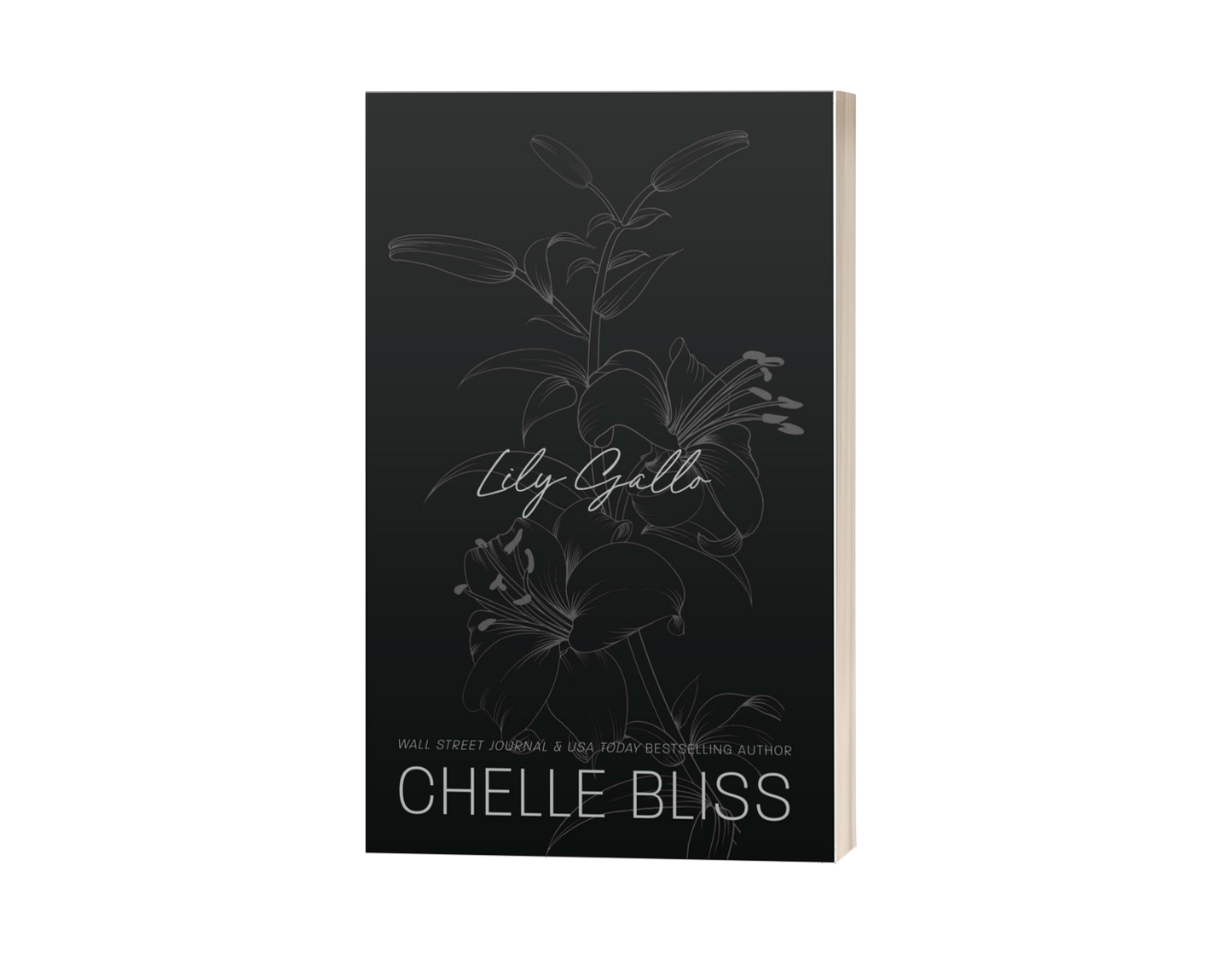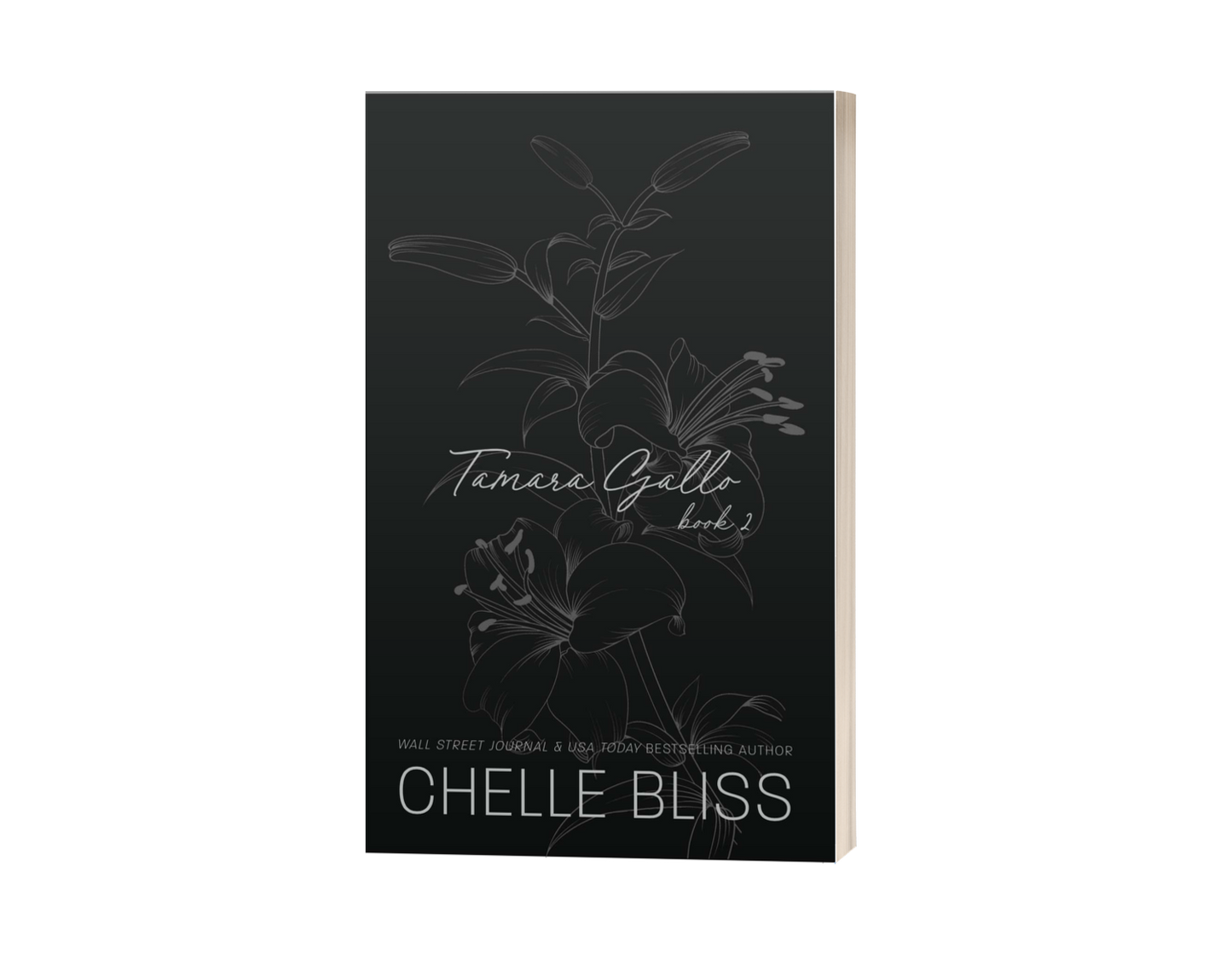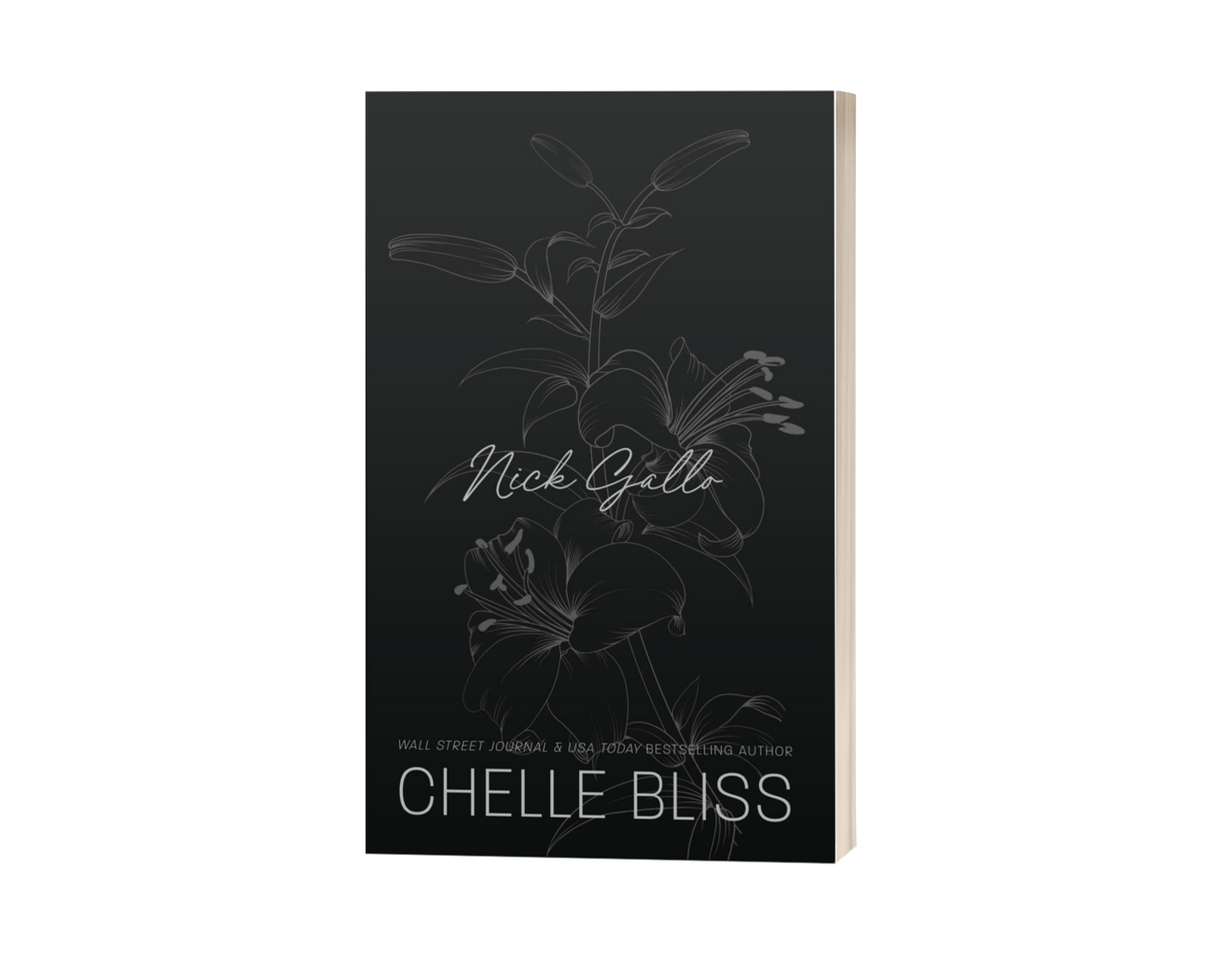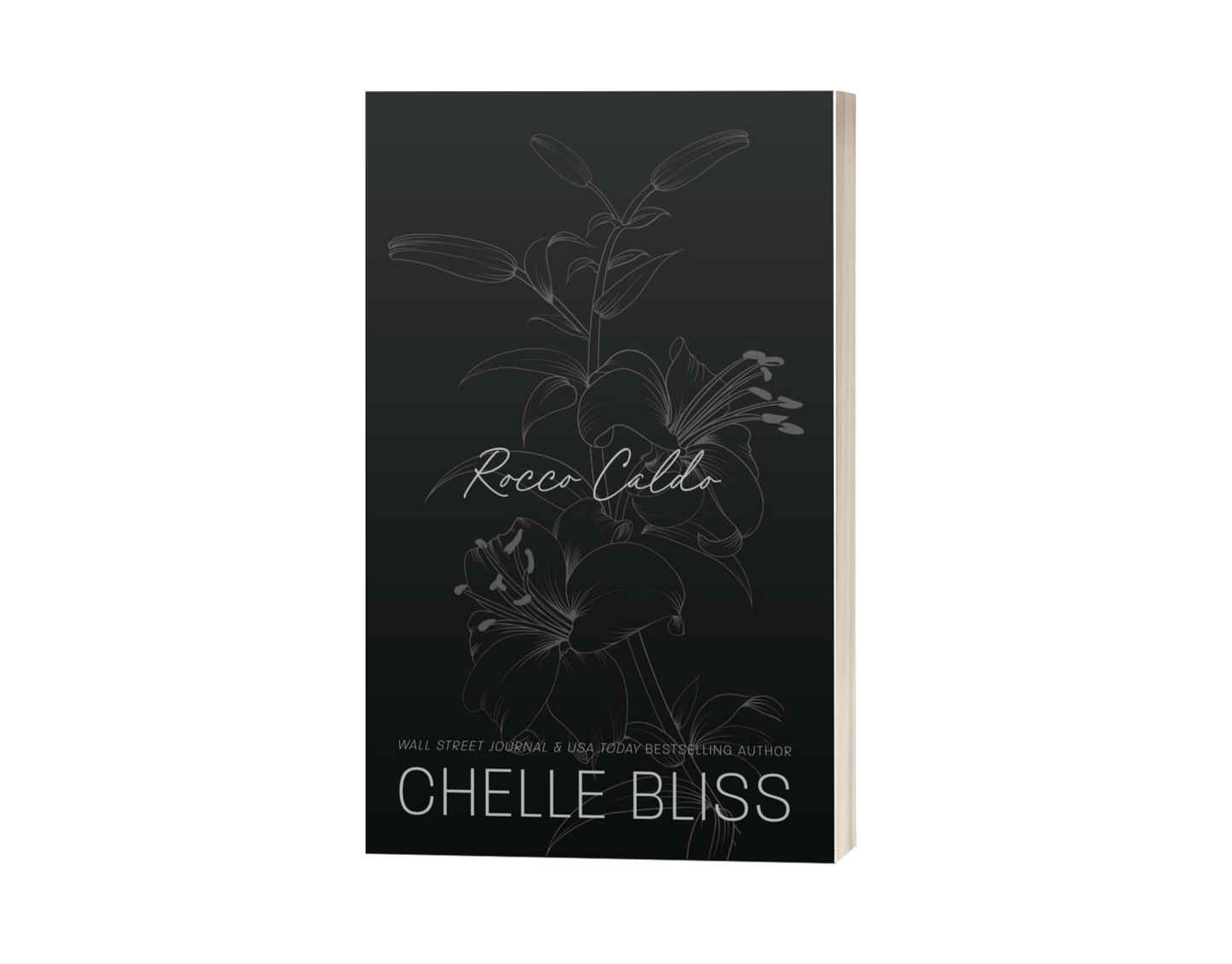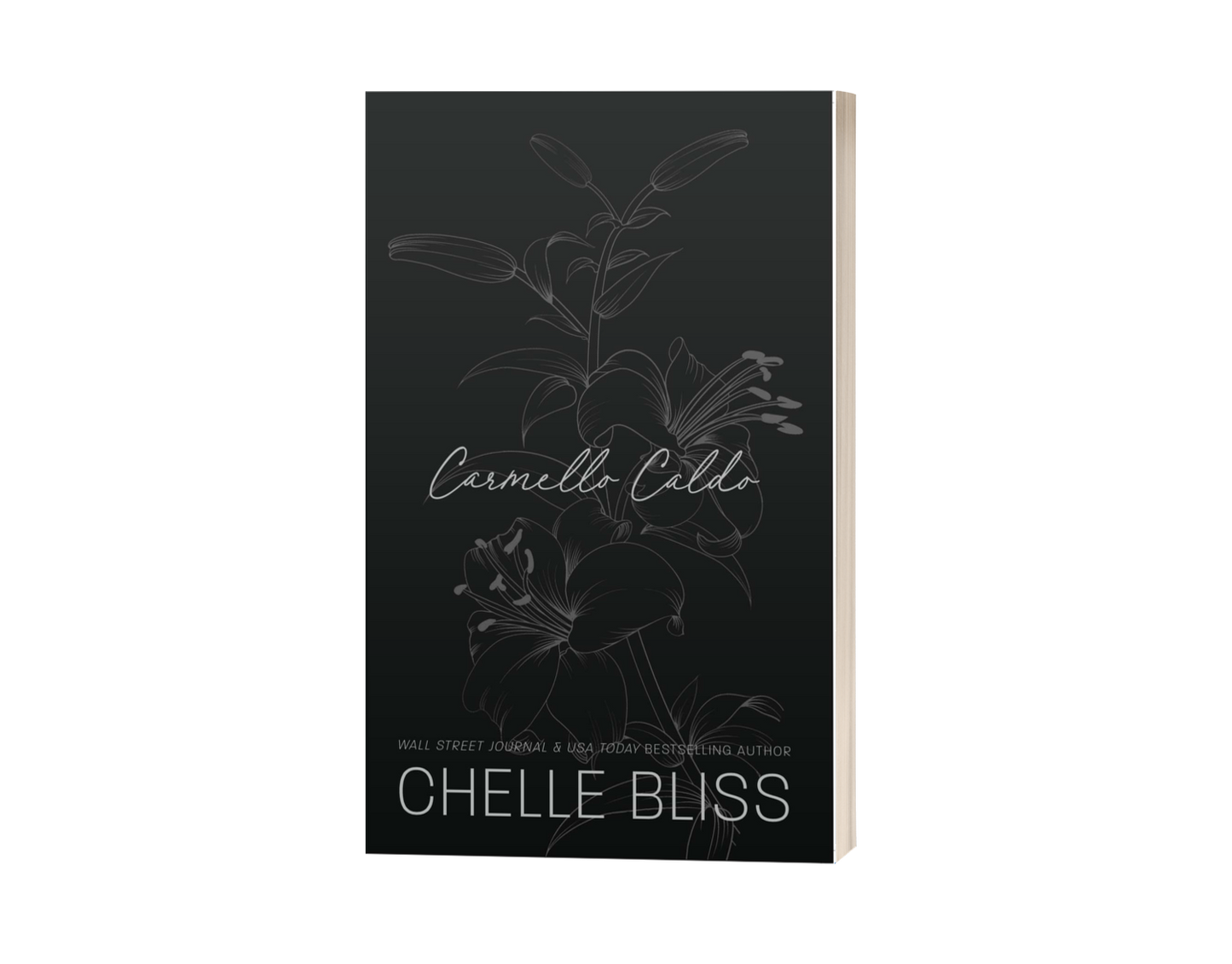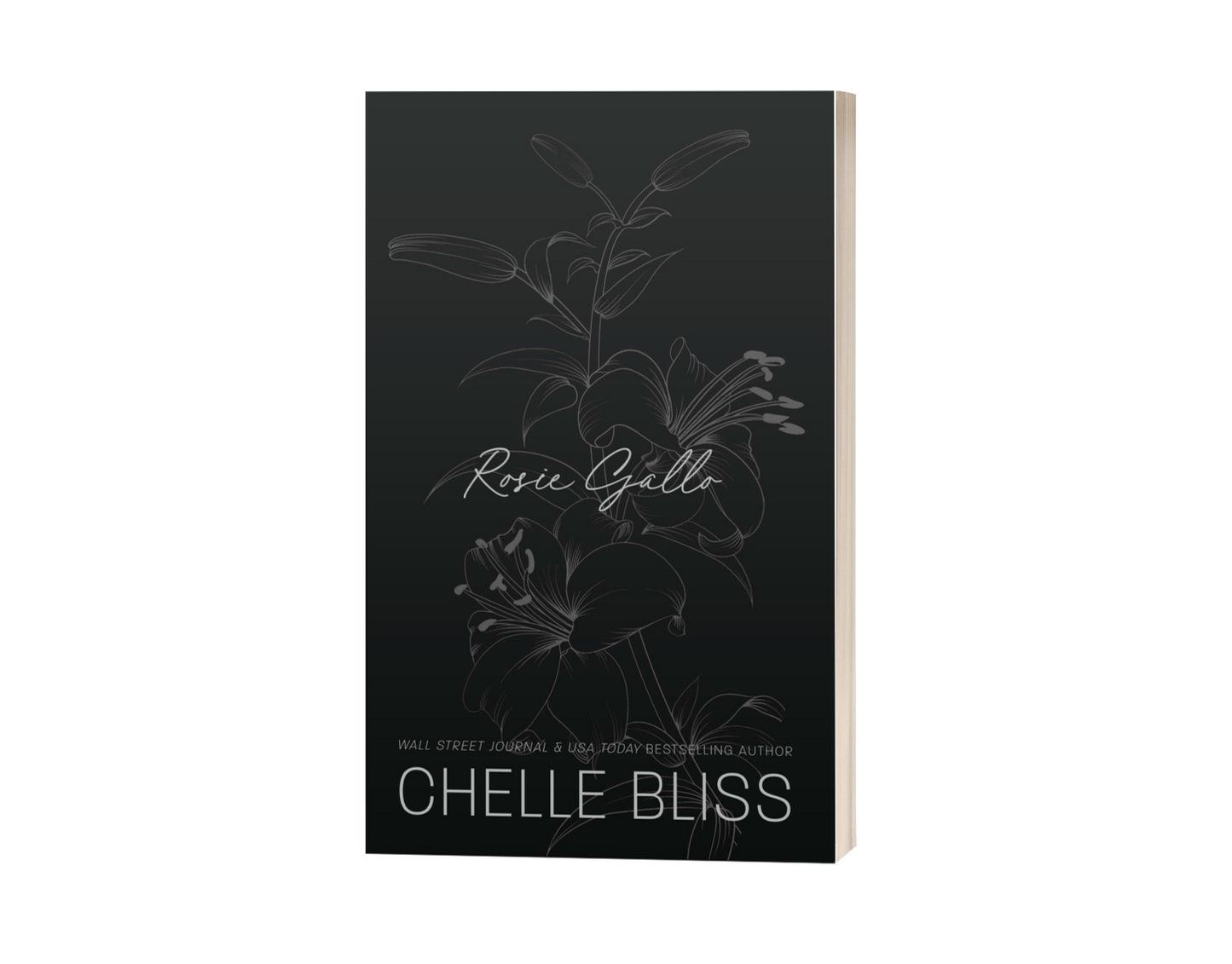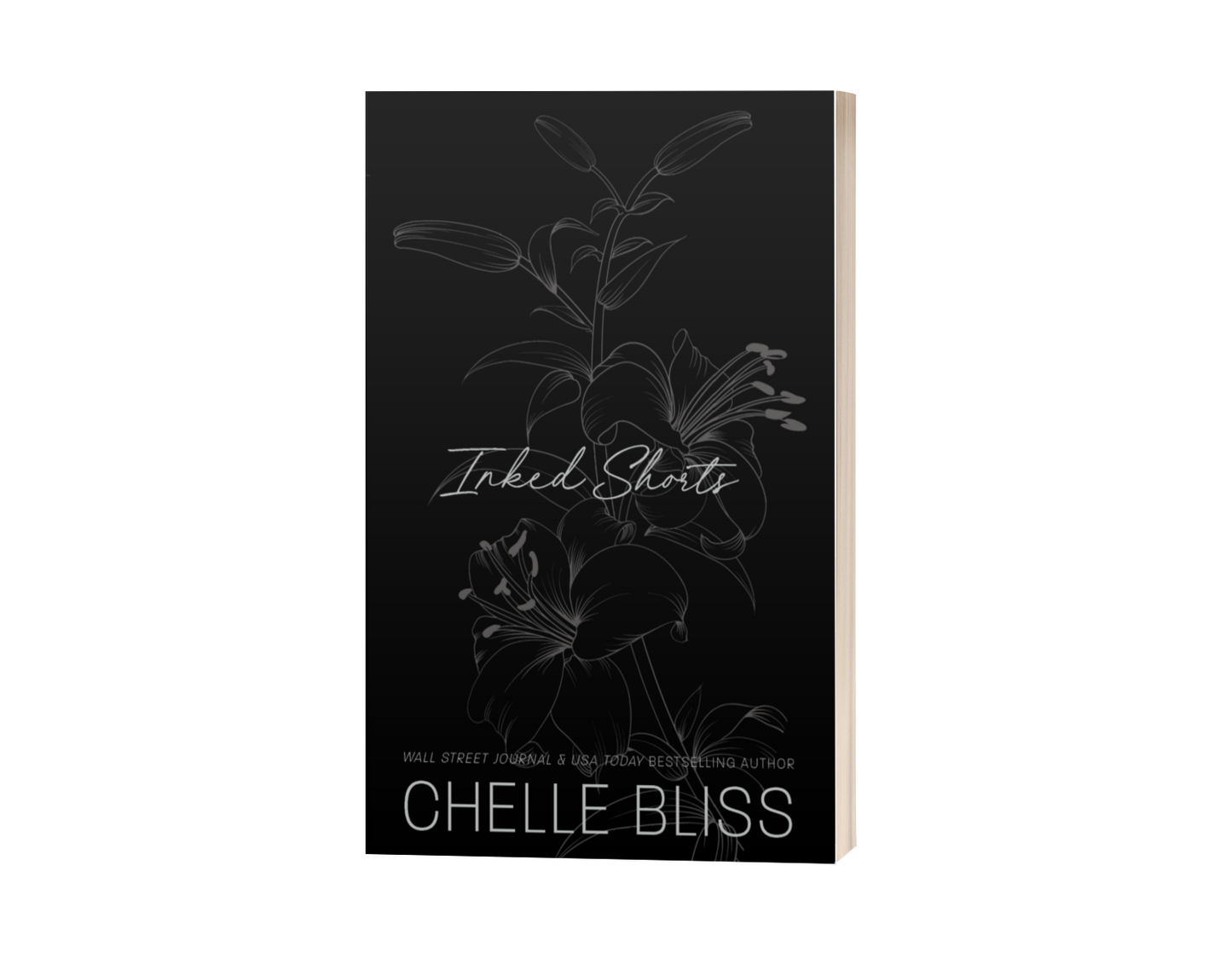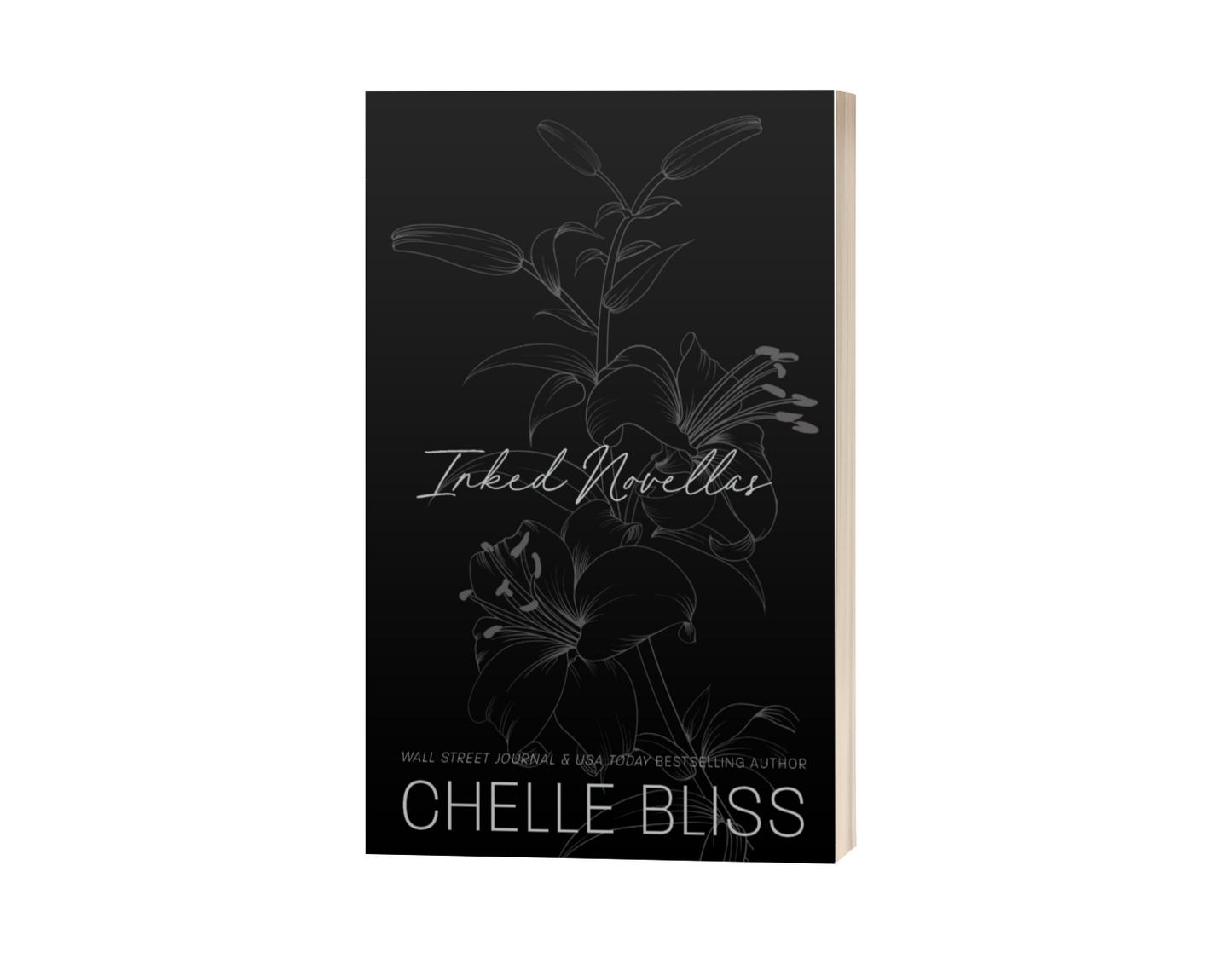 Other ways to enjoy
Get the complete Men of Inked series in paperback, signed by Chelle!

Learn More