Regular price
Sale price
$4.99 USD
Unit price
per
Sale
Sold out
Before senior year, I was forced to move away, leaving behind the only man I ever loved. He promised he'd love me forever. He vowed nothing would tear us apart. He swore he'd wait for me, but Jack lied.
Six years later, when our paths cross again, his broad shoulders, rock-hard chest, and rippling muscles almost make me forget his betrayal. His rugged voice, tempting lips, and sinful smile make it harder for me to deny the feelings I still have for him.
Now, Jack wants to make me his again, but our past may be too much for us to overcome.
They say time heals all wounds, but the years haven't diminished my heartache. The only thing that dulls the pain is Jack's lips caressing my skin as he whispers, "It's always been you."
** THE EBOOK WILL BE DELIVERED THROUGH BOOKFUNNEL DIRECTLY & IMMEDIATELY TO YOUR EMAIL **
ABOUT THE AUTHOR

Chelle Bliss has dedicated her life to education.She has been a teacher for over ten years and holds a Master of Education degree. Teaching has given her a creative outlet, but she yearned for something more. Writing has given her that, no longer about
just creativity, it became a journey.

Chelle is an avid reader; consuming contemporary romance, dark reads, young adult, and all things erotica. Chelle wanted to create a book filled with characters that readers could relate to with real world problems and matching wallets.

Chelle loves to travel and her favorite cities are New Orleans and Paris. She currently lives in Ohio.
Share
View full details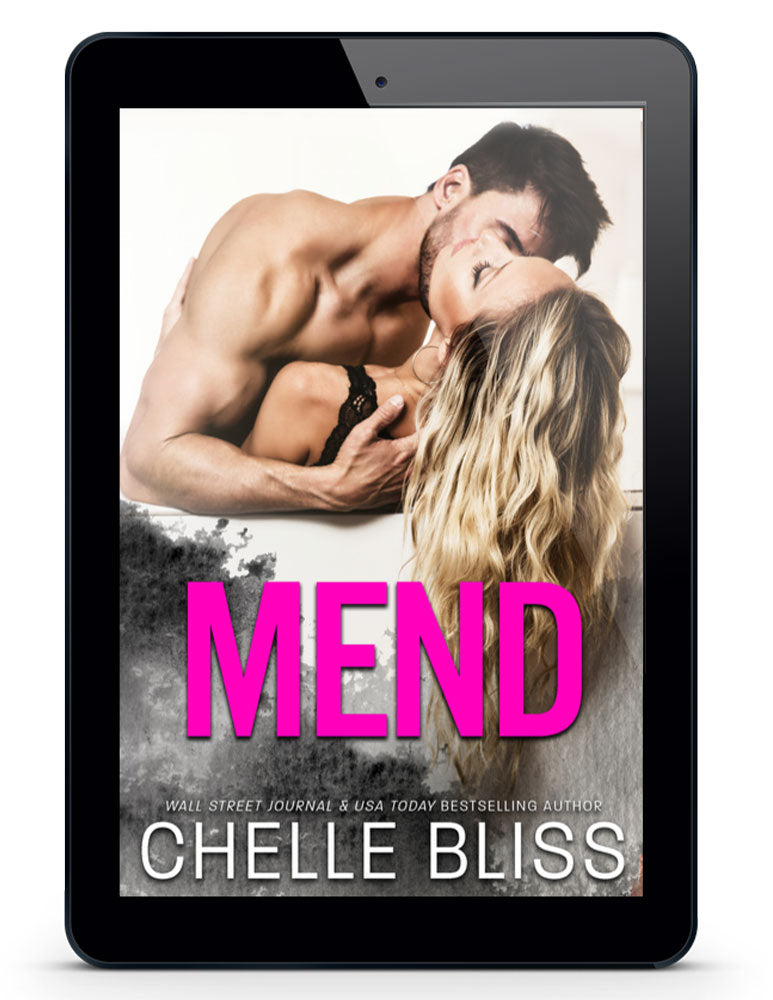 Other ways to enjoy
Get the complete Men of Inked series in paperback, signed by Chelle!

Learn More